Home Education Adventures in the UK.
Product Review
With an ongoing lockdown we've been playing a lot of boardgames recently. Here are reviews of some we've really enjoyed.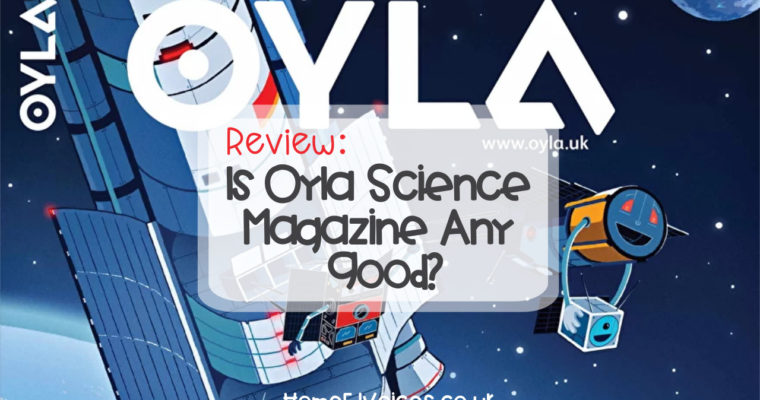 Oyla is a print magazine for young people about science, ideas, and the world. But is it worth your time and money?
I never gave much thought to things like International Women's Day when I was a young woman 'doing it all'…then we had a little girl. It's International Women's Day this Sunday, March 8, 2020. Celebrate Women's History with these great resources.
Not sure if MEL Chemistry is worth the investment? Read this review!
---