Home Education Adventures in the UK.
Home Edding through the Season
Christmas books are a lovely part of the season for many families. These are some of our personal favourites.
If you find the children are struggling to stick with the routine going into this holiday season, and you're not in the routine of including a ritual, it's worth thinking about.
Now that the clocks have gone back, a Lantern Walk is a lovely way to embrace the darker evenings and remember that the more light will return in spring.
Reminder – If you want to have your children vaccinated against the likeliest strains of flu this winter, ring up your GP and book an appointment to get them vaccinated. (This is not an invitation to debate.)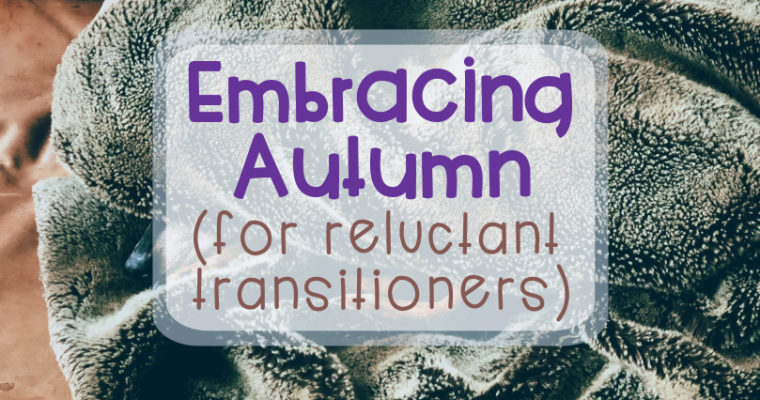 It's okay if you're not psyched to be 'back to school.' Autumn isn't for everyone. But here are some ways you can make it better.
---