Tag:
maths
Two cheap and cheerful maths resources for teaching your children the multiplication table.
Want to know what Maths resources we're using right now for our KS2 and KS3 aged children? Here's all the info.
I have been using this UK based Primary maths curriculum since 2015. Here I share the advantages and disadvantages of it.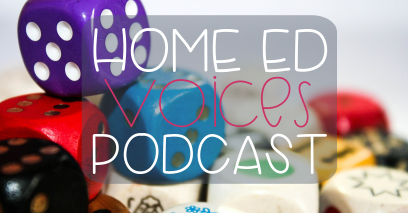 This is episode 22 and this week I'm talking to Wendy from @EnjoyMathsHomeEd. We talk about Wendy's Maths Programme, Enjoy Maths, the positive educational impact of ordinary things, encouraging a lifetime of learning, and the advantages of being a mature university student.