Science at Home: IF Oxford 2020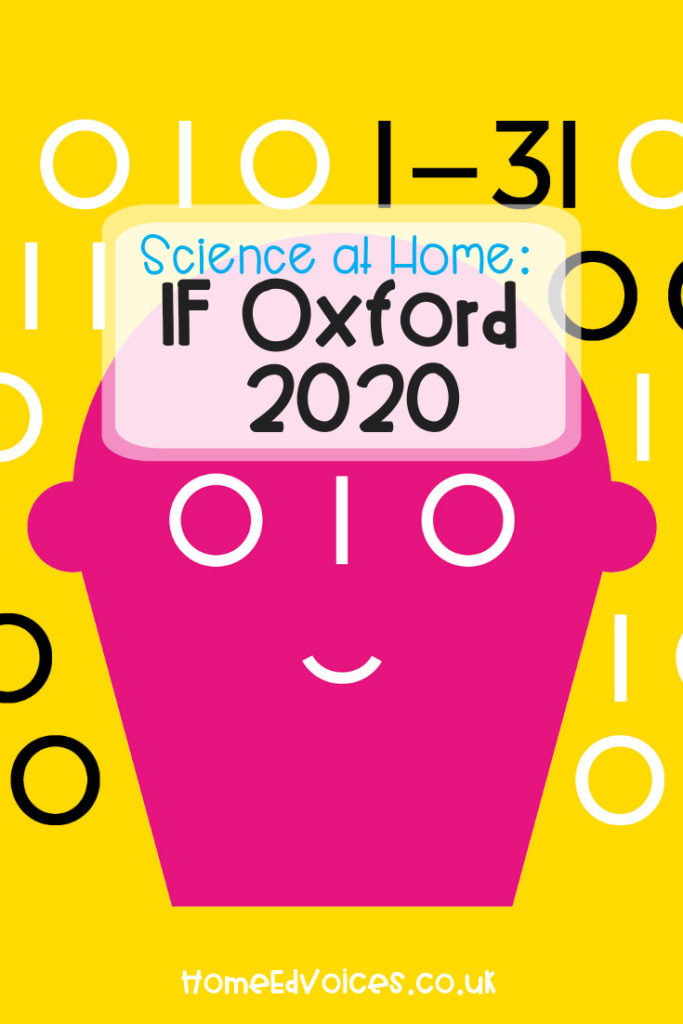 Oxford science and ideas Festival
IF Oxford returns as a digital science and ideas Festival with 100 online events 1—31 October 2020. There's something for everyone, with activities for young children and families, or sessions for teenagers and adults to enjoy alone or as a group from the safety and comfort of home.

Pick from pioneering performances, hands-on experiments, interactive events and more.

Wherever you are in the world, IF Oxford brings you a whole month of science, ideas, creativity with the chance to meet people making innovations today to change your world tomorrow.

All activities, including how to book, are available at: www.if-oxford.com
IF Oxford aims to inspire curious minds of all ages and backgrounds by creating high-quality and engaging material for public audiences at their annual festival. This makes it possible for anyone to access the latest scientific ideas and have a voice in shaping those ideas.
Due to COVID-19, IF Oxford is being held online this year, which means you don't have to be local to take part! Event tickets are Pay What You Decide (PWYD), and some events offer special kits (at additional cost) so you can get hands-on.
Explorazone Digital on October 17th offers a virtual exhibition hall packed with activities and a full schedule of presentations from 10am to 8pm. Festival Curiosity Boxes from The Curiosity Box are currently still available to order if your family would like to take part in some of the experiments on offer in the virtual exhibition hall. We've confirmed three children can share the supplies in one box if doing the experiment as a family.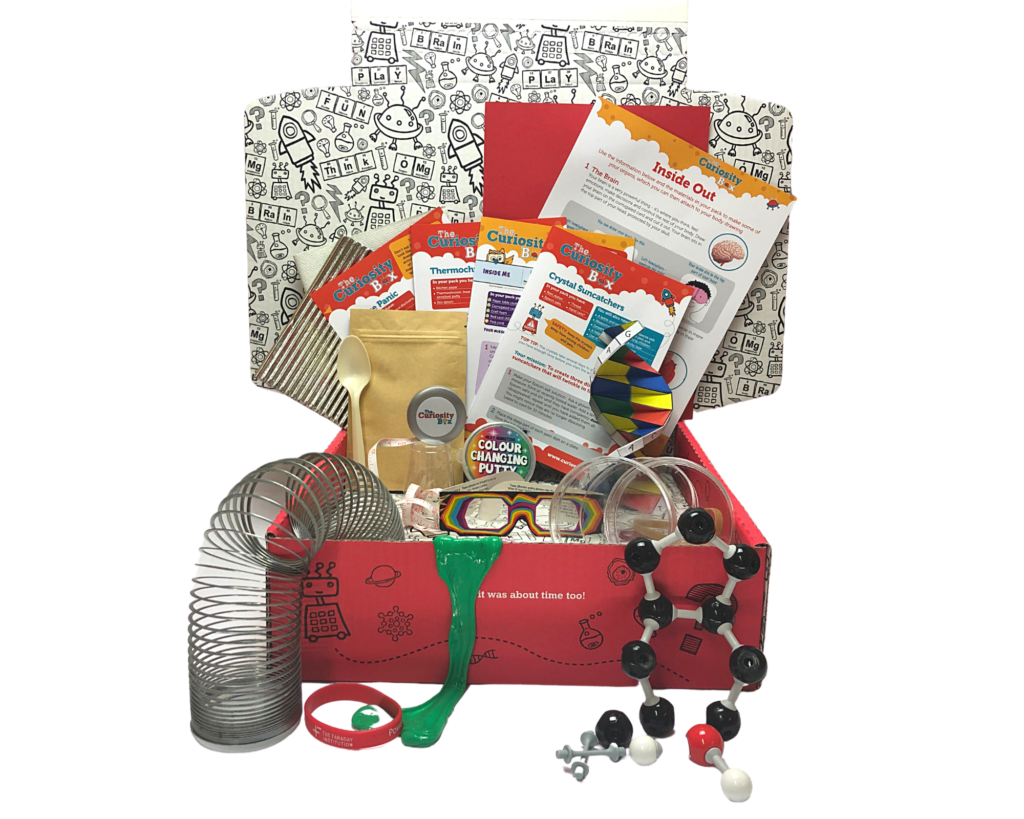 If you would like to take a break from planning science topics this month, or you are in need of new rabbit holes to fall down, IF Oxford has you covered!
---
---